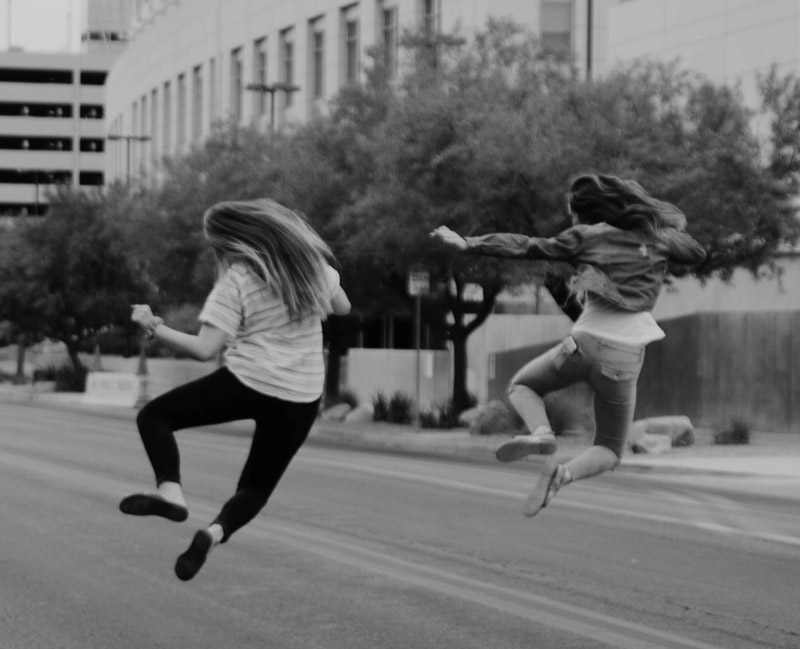 Philosophy
HIGH5* Retail Field Marketing at its Finest. Get ready to transform your retail game with High5, the go-to experts in Retail Field Marketing. Discover how we can amplify your brand's presence and drive sales in the competitive retail landscape.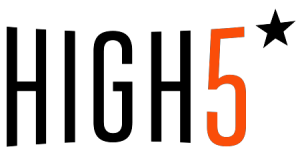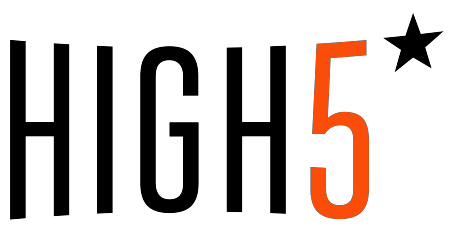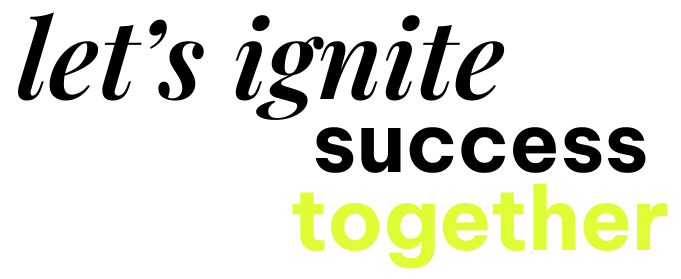 At High5, we're all about breaking the retail mold and delivering extraordinary experiences. We blend creativity, innovation, and data-driven strategies to revolutionize how brands engage with customers in-store.
All of our specialized Retail Field Marketing services are designed to captivate shoppers and boost your bottom line. From compelling visual material to engaging product demonstrations, we have the tools to make your brand shine.
Meet our passionate team of seasoned retail gurus who eat, sleep, and breathe all things retail. With a deep understanding of the industry's nuances, they're here to guide you through the retail maze and unlock its full potential.
Prepare to be inspired by our success stories from the world of retail. Leave guesswork behind!
We harness the power of data and analytics to uncover actionable insights about your target audience, in-store behavior, and market trends. Armed with these insights, we create strategies that drive meaningful engagement and maximize your return on investment.
Discover our partnerships with industry-leading retail giants who trust us to elevate their brand experiences.
We pride ourselves on delivering exceptional results for brands of all sizes, from local retailers to global powerhouses.
Ready to transform your retail game? Let's ignite success together!
Reach out to our team today and let's create retail experiences that leave a lasting impact on your customers.
Thank you for joining us on this journey to retail excellence. Remember, at High5*, we're committed to reshaping retail and helping your brand thrive.