Services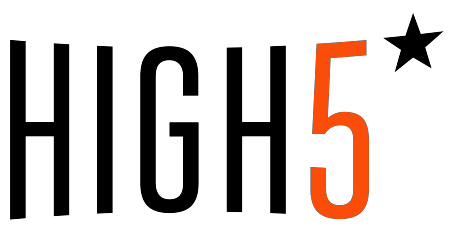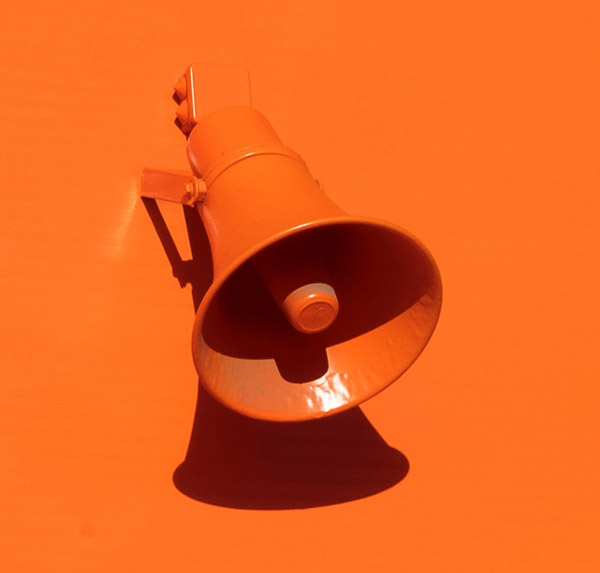 In-store activities & data analysis
In-store activities are an essential component of a comprehensive marketing strategy, especially for brands with a significant retail presence. They help bridge the gap between the marketing efforts made through other channels and the actual purchase decision, maximizing the chances of converting potential customers into buyers.
Events
Event planning involves careful consideration of logistics, budgeting, venue selection, marketing, and ensuring a seamless experience for participants. Depending on the scale and complexity of the event, a dedicated team of event organizers, coordinators, and volunteers may be involved in the planning and execution process.
Sampling
Field marketing sampling can be highly effective but it requires careful planning, execution, and measurement to ensure its success.
Food truck
Successful field marketing with a food truck requires careful planning, coordination, and adherence to local regulations regarding food truck operations. It is essential to align the food offerings and overall brand experience with the company's marketing objectives to achieve the desired impact.