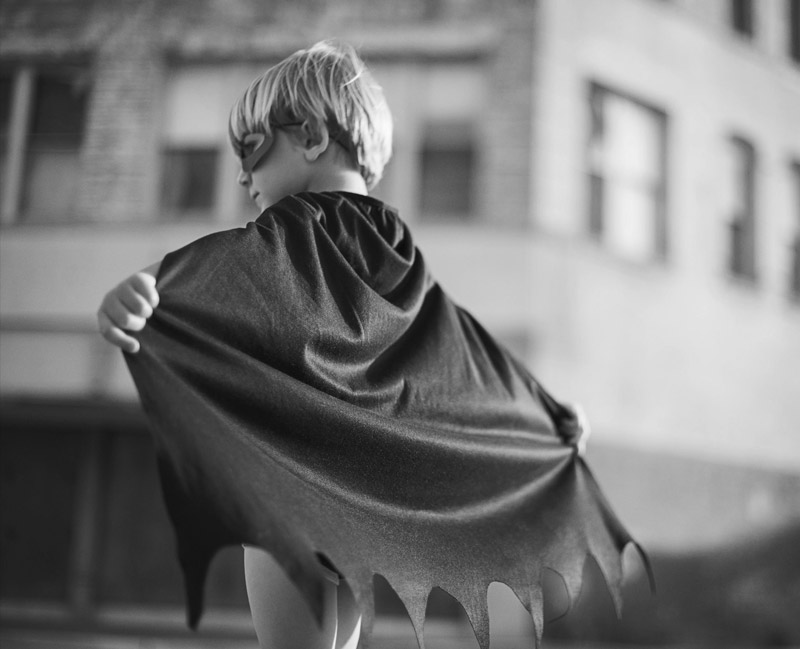 Philosophy
At NW, we're all about bringing laughter, results, and a touch of magic to your Field Marketing endeavors. Welcome to the exciting world of New World, where creativity and strategy blend. Get ready to experience marketing like never before – with a touch of humor and a dash of brilliance.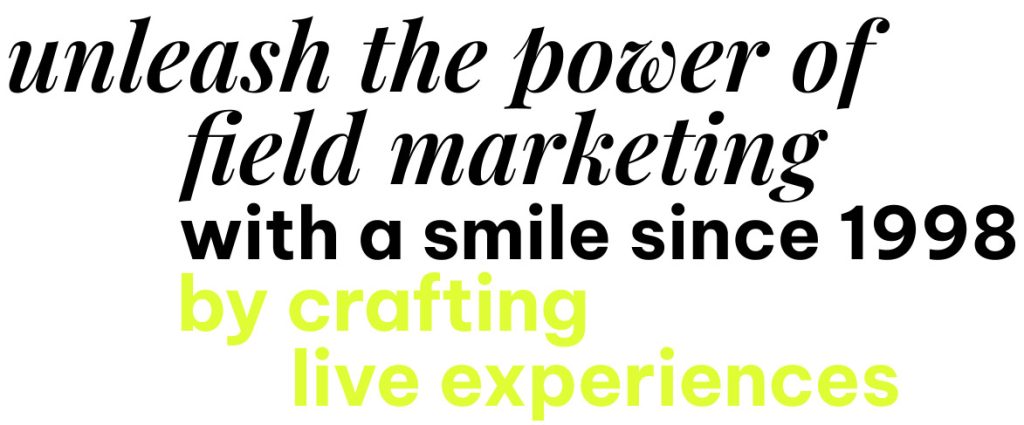 The Field Marketing dance
At New World, we believe in the power of dance. That's why we turn every campaign into a synchronized and unforgettable performance. From choreographing engaging brand experiences to twirling through the market, we'll make your brand dance its way to success.
We offer a range of services that will make your competitors green with envy and your customers jump for joy. From guerrilla marketing stunts that leave a lasting impression to dazzling product launches that light up the stage, we've got it all.
The secret ingredient: our team
Meet the superheroes behind the scenes – our team of Field Marketing enthusiasts. Armed with creativity, wit, and a contagious sense of humor, they're here to make your brand shine.
Tired of the same old marketing jargon? We've got your back. Say goodbye to buzzwords and hello to clear, concise, and amusing explanations of our strategies.
Hear from our clients who have experienced the magic firsthand. Their smiling faces and glowing reviews speak volumes about our ability to deliver joy AND results.
Ready to embark on this exhilarating marketing journey with us? Lights, camera, action!
Contact us today and let's create marketing moments that will make your audience applaud.
Thank you for joining us on this fun-filled presentation.